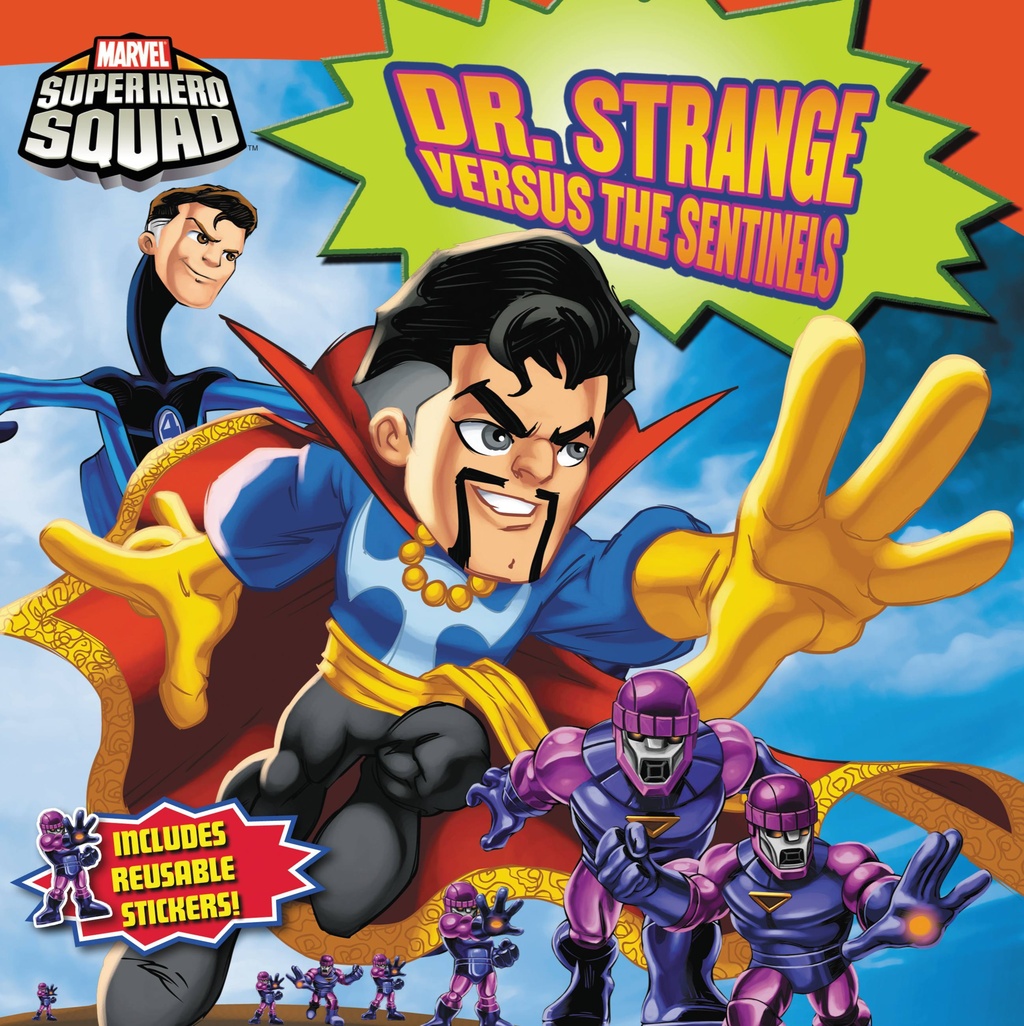 Superman: The Incredible Shrinking Super Hero!
Captain America: Doom's Day
When the most famous heroes on the planet unite to face the world's greatest villains, you get the biggest, most family-friendly super hero team-up in history: the Marvel Super Hero Squad. Every day in Super Hero City is full of exciting surprises, as Captain America, Iron Man, Spider-Man, Hulk, Wolverine, Thor, The Fantastic Four, and many more classic characters work together to defeat the bad guys from Villainville. Only the Super Hero Squad can protect their neighborhood and friends through wholesome heroics and fast-paced adventures!
http://www.amazon.com/Super-Hero-Squad-Captain-America/dp/0316176281/ref=sr_1_8?ie=UTF8&qid=1391987725&sr=8-8&keywords=Zachary+Rau
The Clone Wars: The Galactic Photobook
Iron Man: Super Power Mix-Up
The Clone Wars series adaptation
The planet of Ryloth has fallen under siege by Separatist forces. Now Mace Windu must lead the clone army against the evil Separatist Alliance. Only the power of the Force can liberate the people of Ryloth from the brutal droid occupation.